Proudly Australian designed and built since 1984.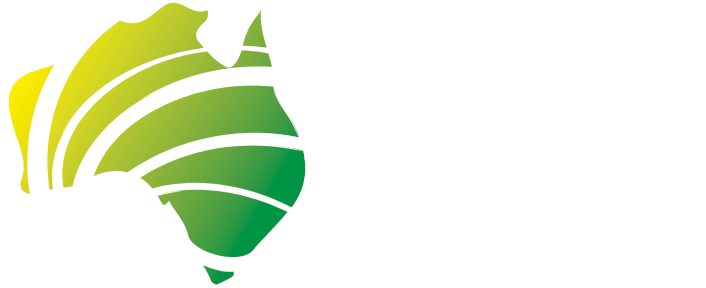 For over 39 years we've been designing and building world class air conditioners and controls right here in Australia, for Australia.
We're extremely proud that a wide range of our products, including a number of our residential split ducted systems, through to our commercial packaged and commercial split ducted systems, and a wide range of our controls, are all designed and built in Australia.
And even as we've grown and continued competing with some of the world's biggest companies, we're committed to supporting Australian jobs into the future. Whether it be in-house engineers working in our Innovation Hub, the largest dedicated HVAC R&D facility in the Southern Hemisphere, manufacturing workers building products at our Marsden Park HQ facility, or our nationwide network of technicians providing the best local service in the industry, it continues to be our privilege to support Australian jobs and families.
And we take comfort in knowing that ActronAir products are designed and built by hard working, well trained Aussies, right here at home.

We'd love to hear from you.