The Perfect Comfort Solution
For Australian conditions
The Perfect Comfort Solution
As Australia's largest local air conditioner brand, we know that Aussies love our unique & challenging weather, and know how hard it can make staying comfortable.
That's why we design and build our ducted air conditioners to perform better in Australian conditions – energy efficient, more reliable, and longer lasting. 
Combining stylish design with an easy to use interface, NEO works as good as it looks.

Got questions?
We've got answers.
 Handy hints and advice to help you select the right air conditioner for you.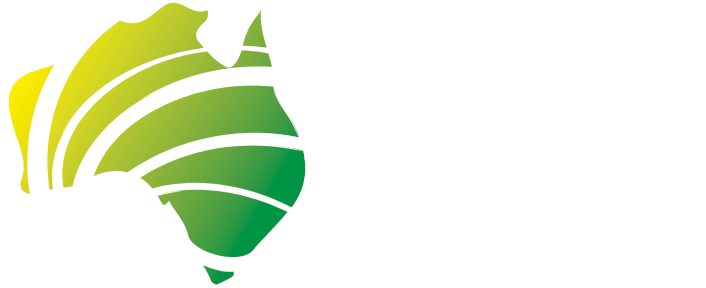 Designed here. Built here.
From here. For here.
Proudly Australian owned and operated since 1984.
Talk to an ActronAir specialist today.
Advanced air conditioning systems designed for the unique Australian climate.
At ActronAir, we know firsthand the challenges that the harsh Australian climate brings. Our engineers have developed the most advanced air conditioning systems on the market, tailored specifically to suit the unique weather demands not found in any other part of the world.
We know that just like our climate is unique, so too are you and your home. That's why we've developed a wide range of home air conditioners that can be tailored to suit any lifestyle. Whether you need single room comfort or conditioning for your entire home, we have a solution to help.
Choose from our great range of Australian Made* home and residential air conditioners
Our range of Home Air Conditioners can be used in a single room, across multiple rooms or for your entire home. With a massive range of cutting edge technology and attractively designed systems, we know we have a unit that's right for you.
Our Wall hung split system offers you enormous flexibility with a simple and attractive design. This cost-effective system is perfect for apartments, single rooms, and living areas where you need that extra piece of comfort.
Save money with our reliable, high-performance DC inverter technology – up to 35% more efficient than AC technology.
The flexible Multi-directional Airflow means you can have more control than ever over the direction of conditioning from your room.
Simple yet effective – the affordable Serene 2 has an easy to access external switch, and the Turbo Zone feature powers up the Serene to full capacity to get to your ideal comfort level fast.
If you want flexible and economical multi-room comfort, we have the system for you. Our MultiElite allows up to five individual air conditioning heads to be installed throughout your home.
Now you can ensure sure your entire family stays comfortable with the ability to alter the temperature depending on the room – so that you can have different conditioning in different places.
Get greater capacity with heads that connect to a single outdoor unit – saving energy and space. Our upgraded DC outdoor fan comes with five-speed settings and is up to 40% more efficient.
The MultiElite's remote controller is easy to use with a large screen and buttons and an intuitive and logical design. You can also choose to have your controller wall-mounted and wire controlled – with precise temperature control.
If you prefer whole home comfort, then a ducted system might be the best choice for you. We have a range of systems. Choose from Add On systems, ESP Plus, ESP Platinum, and our unique Energy Smart Performance systems. No matter what your requirements are, our range of smart, reliable, and energy-efficient ducted air conditioners means we have the solution to suit any lifestyle.
Choose from features that can adapt to your unique needs:
Choose to condition the whole house or selected zones.
Get a system that's perfectly tailored to your local weather conditions.
Find a system that gives you big savings with energy-efficient performance.
Looking for commercial air conditioning? ActronAir has a wide range of smart, reliable and energy-efficient ducted air conditioners that provide the right choice for every application. Some specific features and models include:
The ActronAir commercial range also includes the Variable Capacity series, a premium air conditioner with a wide range of features and benefits, including operating at higher temperatures and capacities.
Our Advance range for residential combines world leading technologies to deliver the perfect amount of heating or cooling to your home
To find out more about our commercial air conditioning solutions, contact us today. We would be happy to discuss your specific needs and requirements.
*select units from our residential ducted range