The Cascade 2 cassette system – style that's through the roof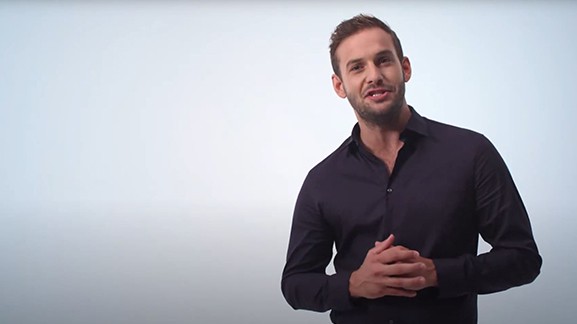 A perfect fit for suspended or 'floating' ceilings, the ceiling mounted Cascade cassette system covers a wide range of applications, such as residential, retail and commercial spaces.
The Cascade has many state-of-the-art features, including 360° airflow, which delivers air from not only all four sides but from all four corners as well. It's also stylishly attractive, with a discrete design that complements any surrounding.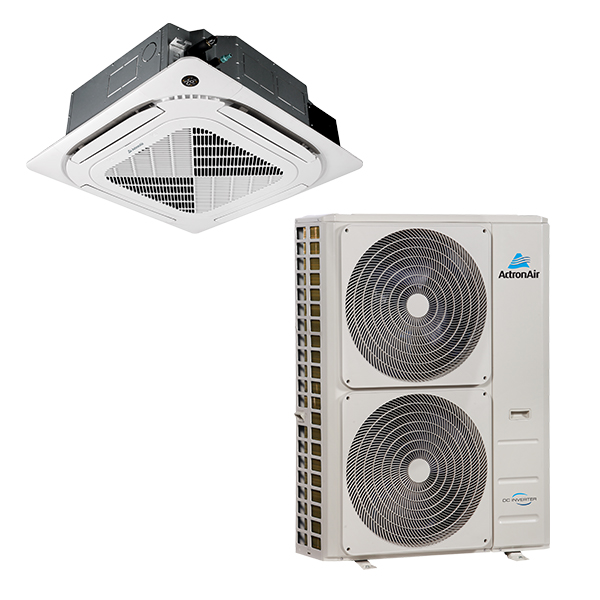 Remote Controller
Wall Controller
Better control in your hand

With the added convenience of an optional remote control, Cascade gives you the ultimate in control and convenience.

Better control on the wall

The WC-02 wired wall controller features a large screen and buttons, all in easy to read 'plain English', for more logical and legible daily use.
The easy comfort connection
The Easy Connect app is the perfect control, companion, making it easier that ever for you to connect with comfort from anywhere.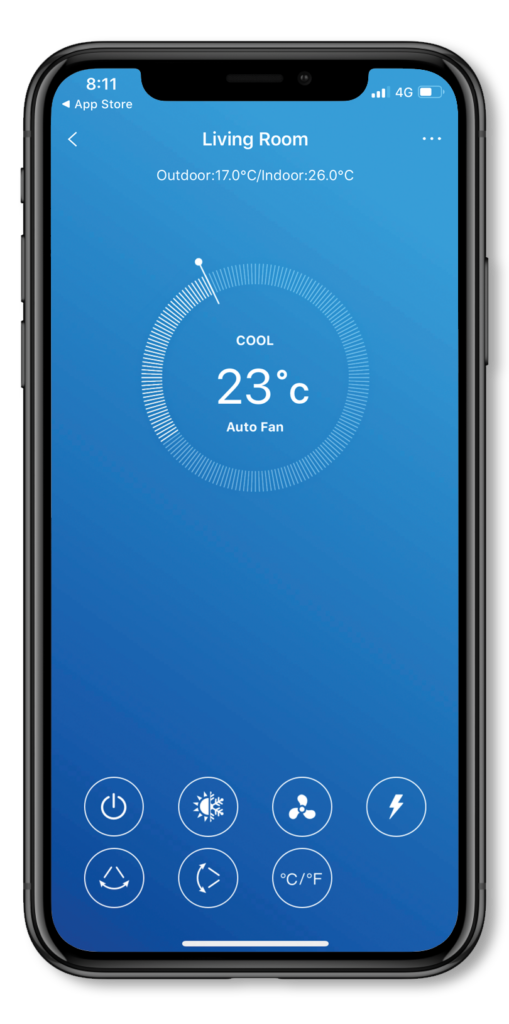 The best warranty for total peace of mind.
Our Cascade cassette system is covered by a single 5 year warranty.*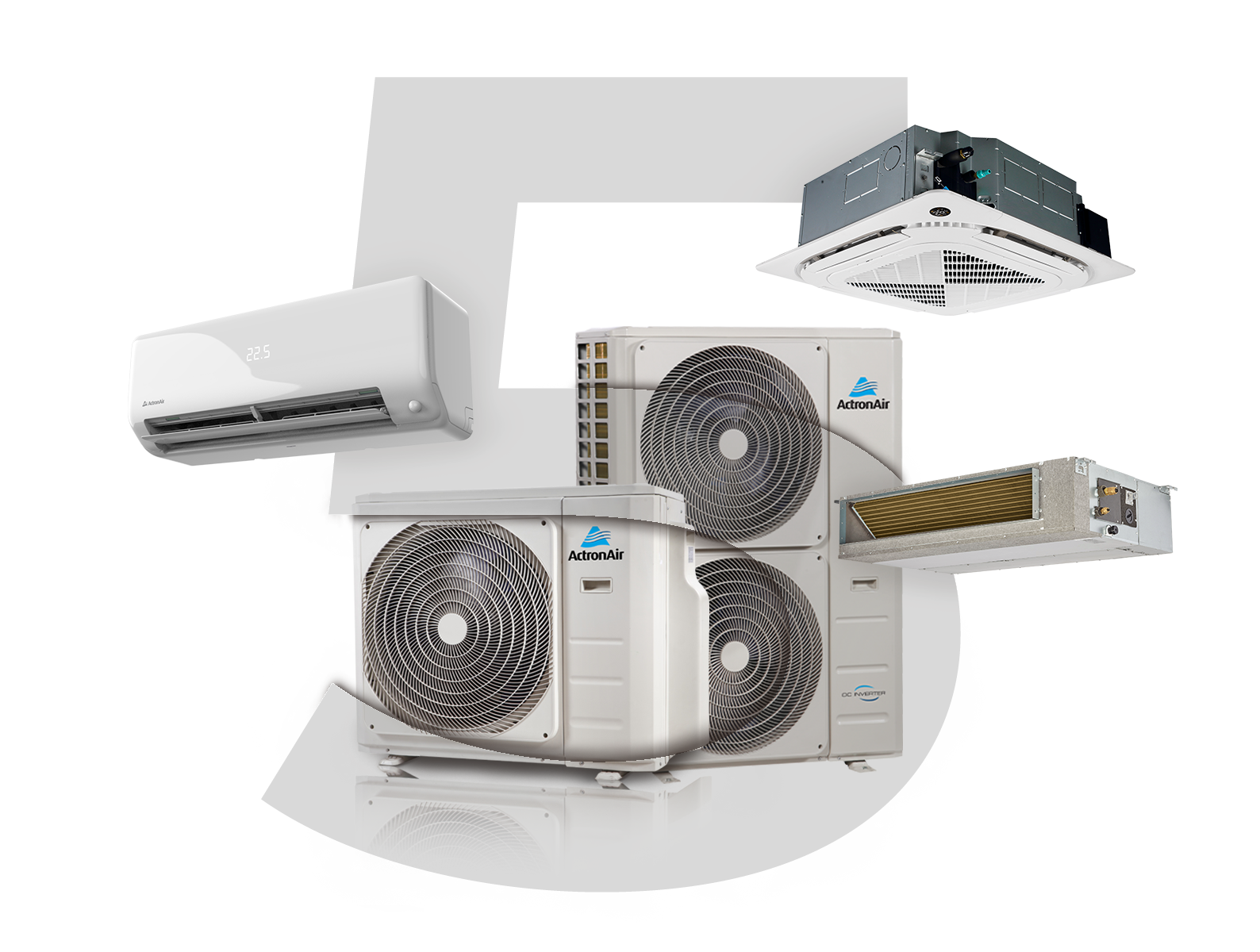 *Refer to full warranty terms and conditions.
Talk to an ActronAir specialist today.